Your Complex Business Environment is Here to Stay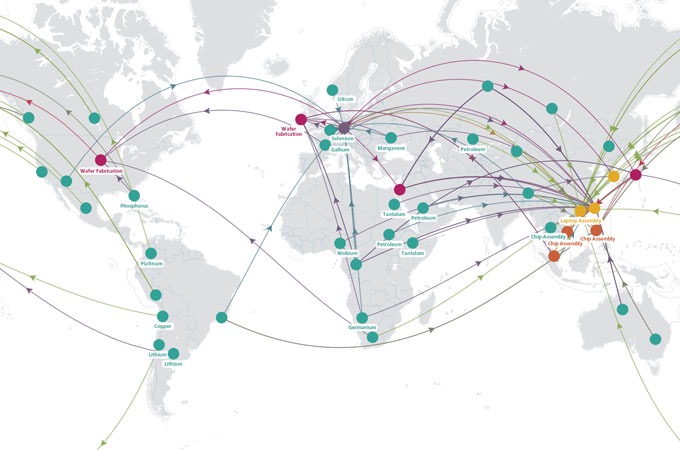 Assessments

I want to properly assess and prioritize my company's programs and projects in our complex business environment.
Management Consulting

I want my complex programs and projects to be more successful.
Executive Coaching

I want to make myself a more effective leader in a complex environment.
Knowledge Transfer

I'd like to know more about complexity and understand why traditional processes don't always work effectively.